Well we would say it's the freediving capital of the world. There are very few places in the world (and none in such close proximity to Europe) where you can walk straight into the sea and get the depths we can, and the all year round temperatures.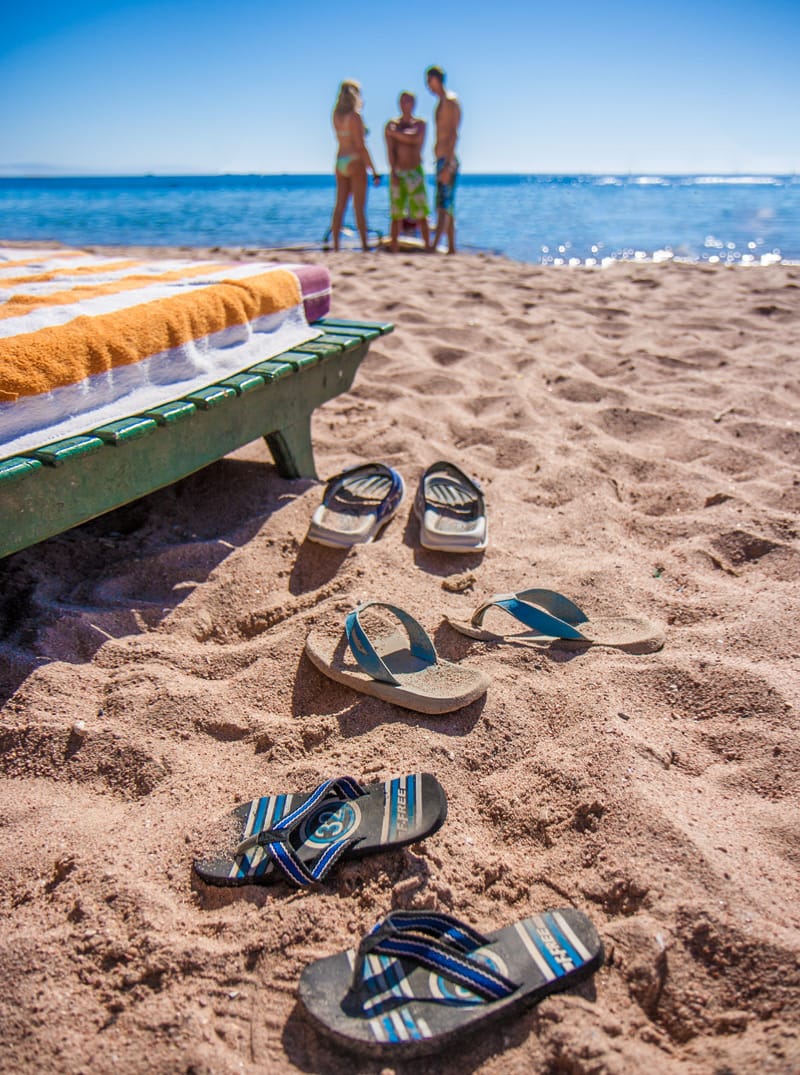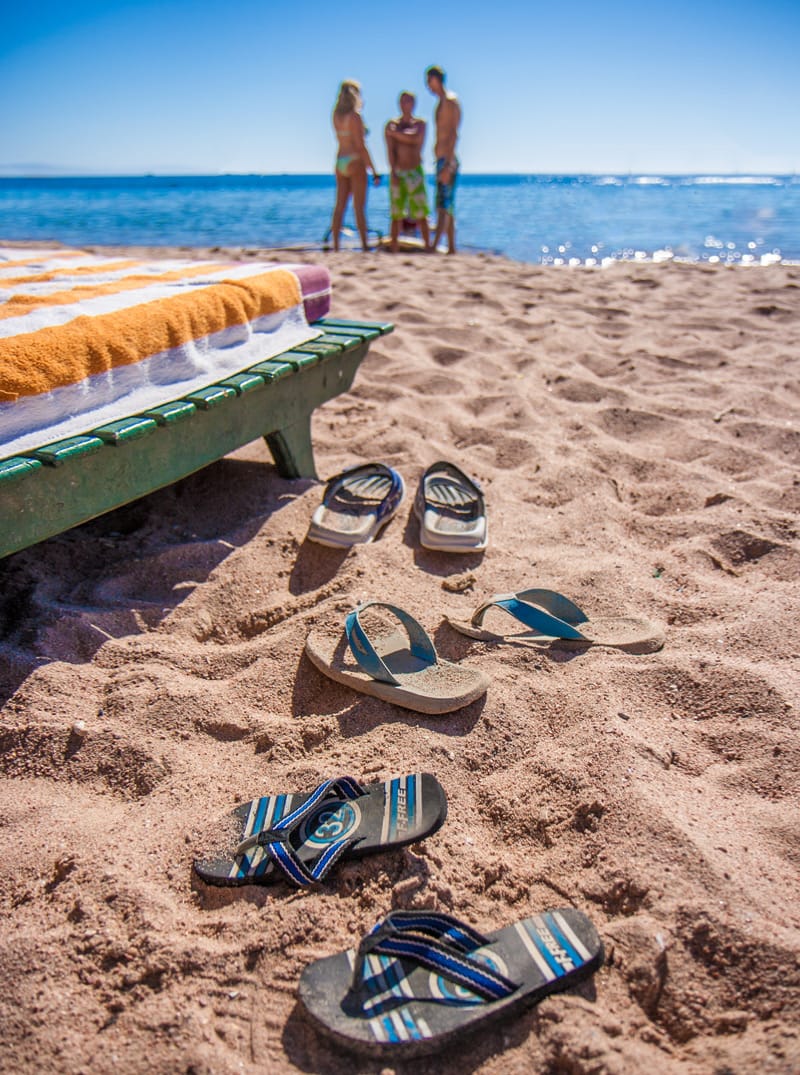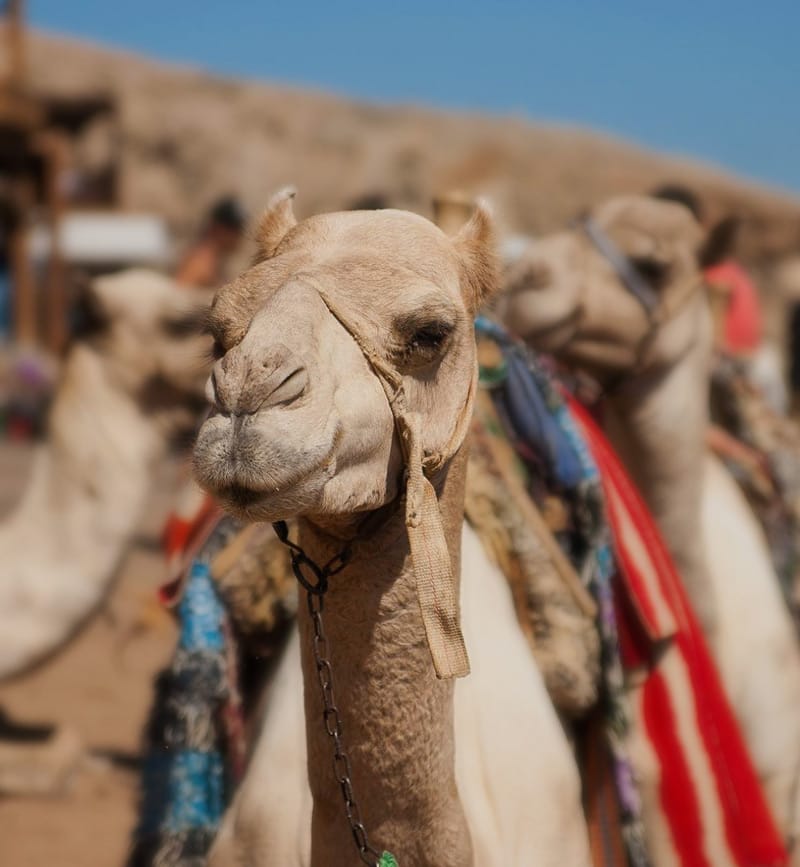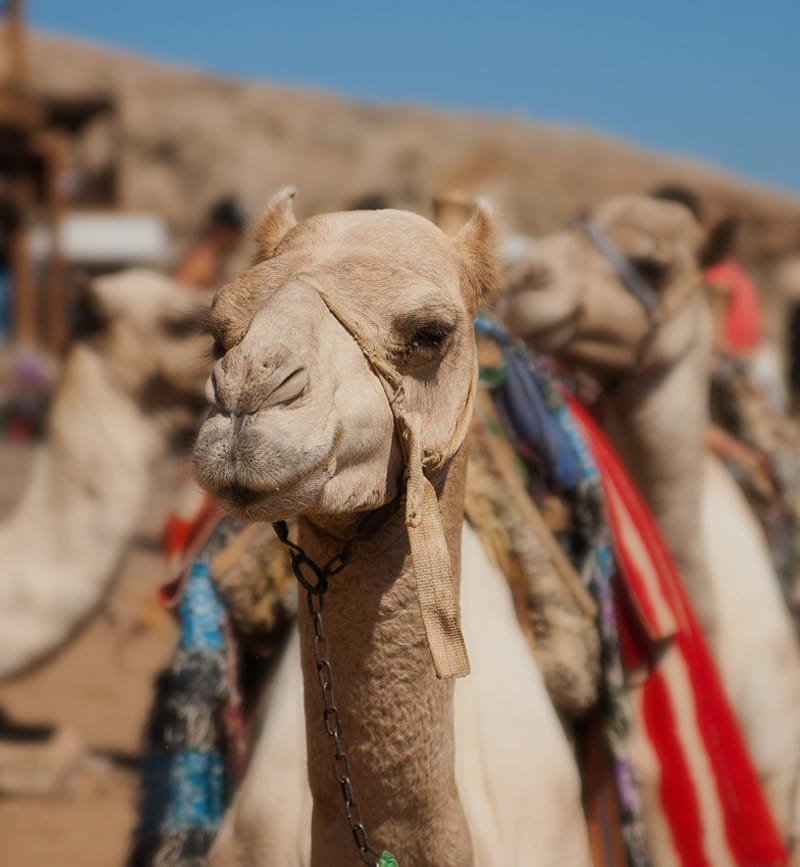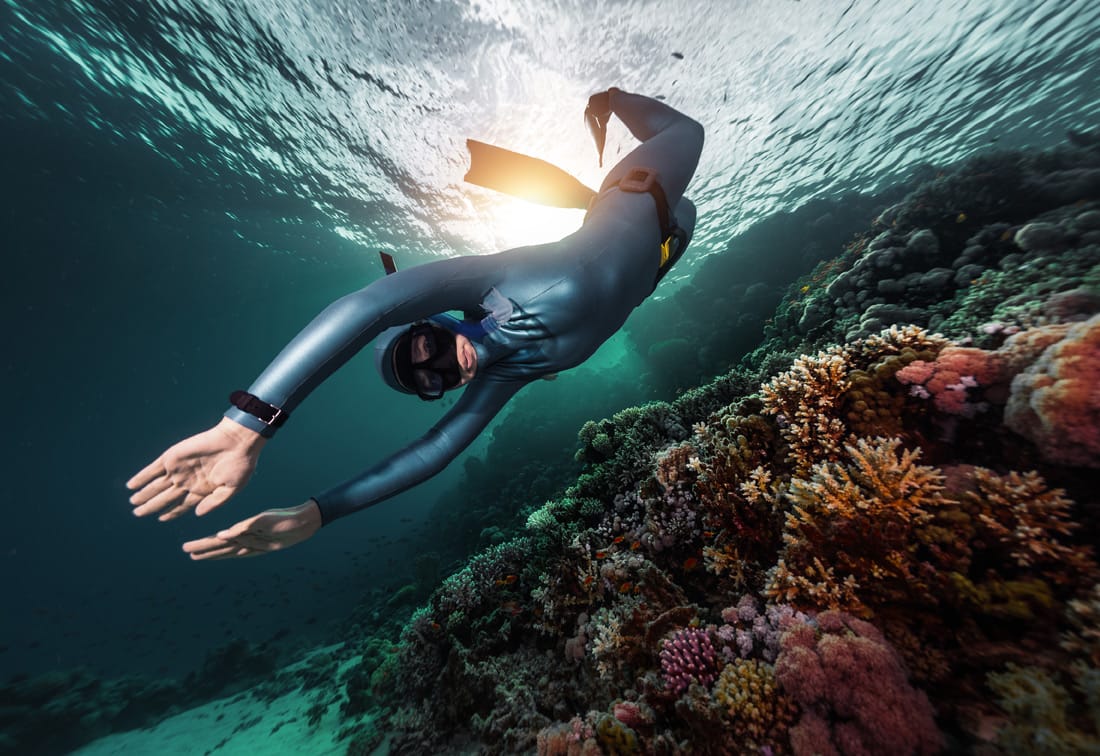 Dahab has the depth for us to train people for Instructor, it has the depth for people to train for their national and world records, that's why so many record holders live here. It also has a perfect bay that we can get depths of up to 40 metres for our AIDA courses. And of course, gorgeous reefs for Freediving along.
But that isn't the only reason to come to Dahab. Dahab is infamous for its laid back vibe and chilled atmosphere and for the many people who came to stay for a week or two and return every year and who even choose to stay forever. Its not easy to describe until you are here, but it's a unique place, where goats and camels roam free, where the Bedouin kids run barefoot and where everyone lives and laughs together.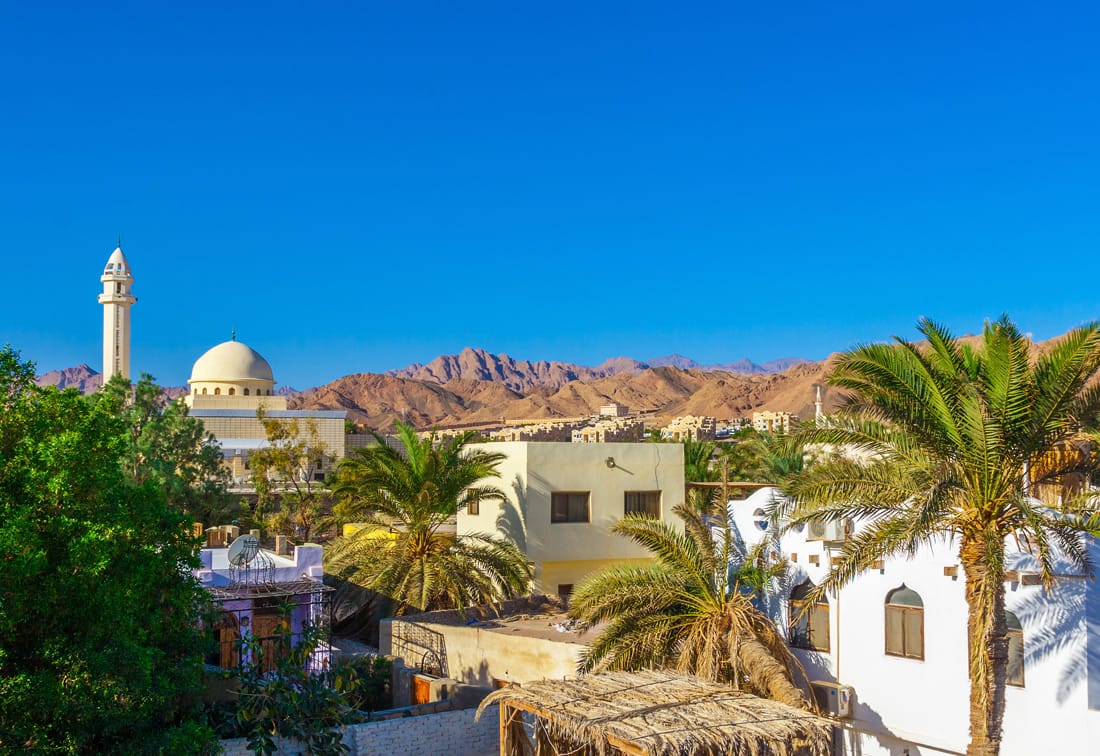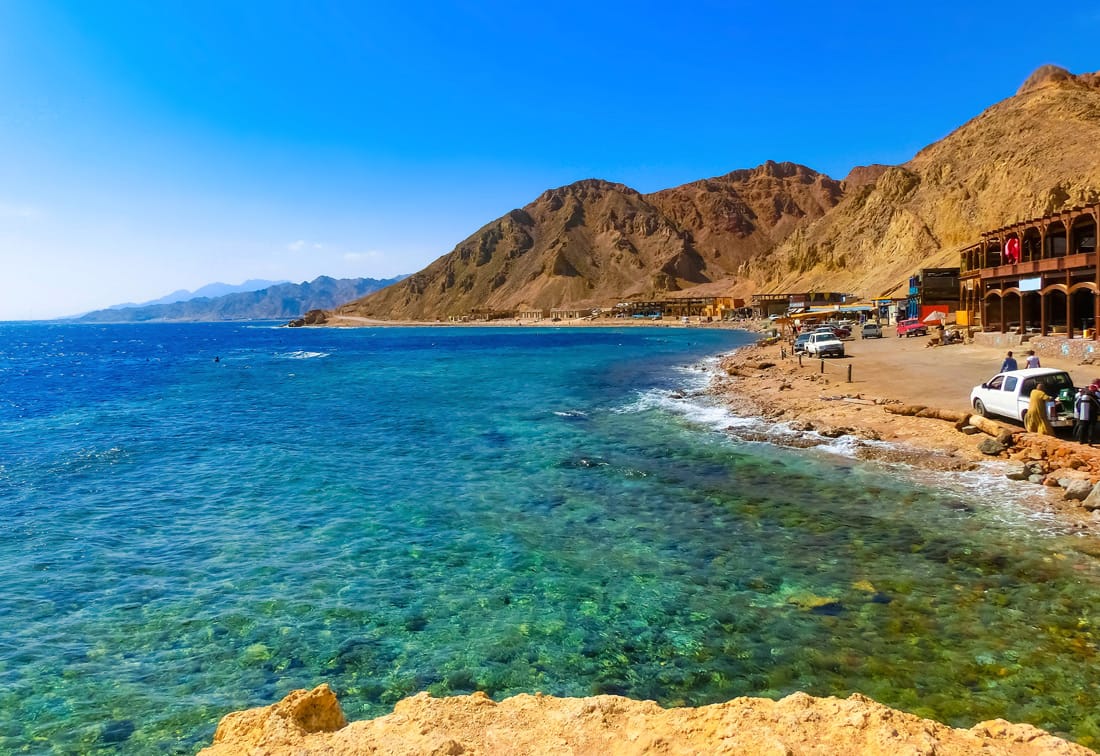 Dahab is a freediving town and its growing in popularity. It means its easy to meet like minded people on the beach or at a restaurant and strike up a conversation about free diving.