Established in 2009, by Brian Crossland (AIDA Instructor Trainer) Blue Ocean Freedivers offers first rate facilities for both open water freediving and pool training.
Blue Ocean Freediving motto is to provide a boutique Freediving centre. We endeavour to provide not just your freediving courses or training but also we can help plan your whole holiday in Dahab, from transport, accommodation, rental of equipment and trips out to see other aspects of Dahab
In our Freediving centre, boutique means a personalised approach to your training, maximum numbers of people on a bouy will be 3, more likely less. Training weeks tailored to your schedule and continued advice when you travel back home so that you can continue your freediving hobby.
Swimming Pool
Our amazing swimming pool is one of the worlds only purpose built freediving pools in the world.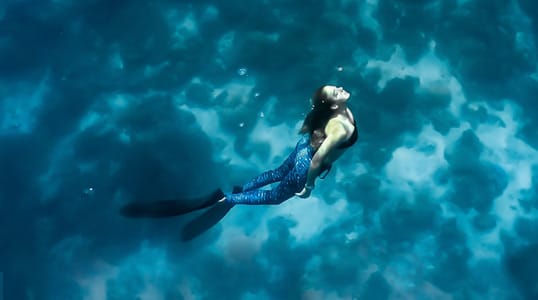 Schedule
We don't believe in scheduling courses, if you want to come out to freedive we will structure around your needs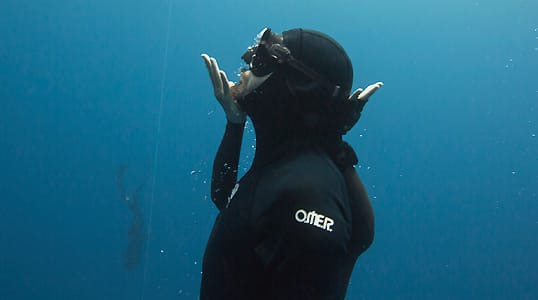 Safety
We care about safety and are clear this is a vital aspect of freediving.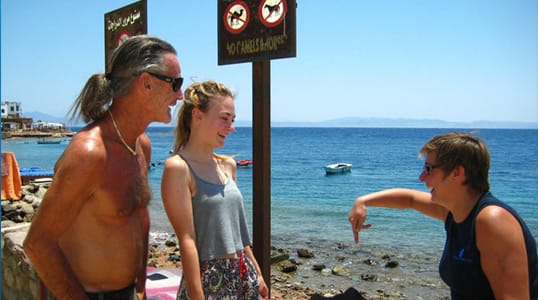 Continuing Education
Your course may end but we will continues helping you to enjoy your freediving hobby.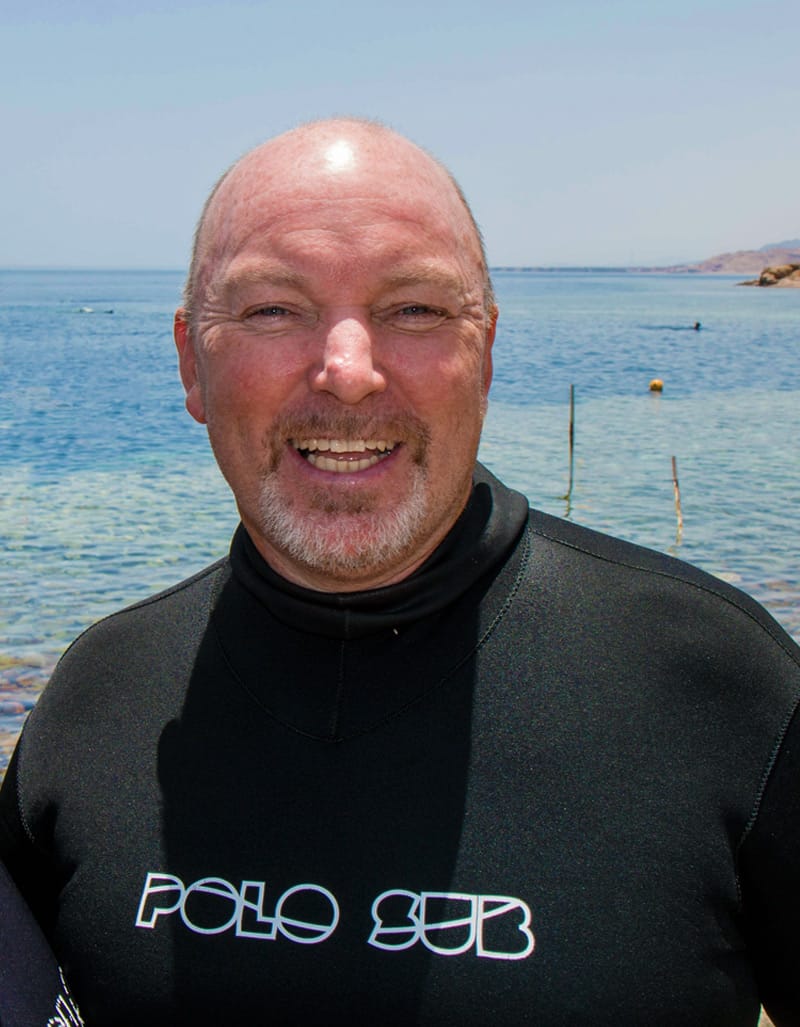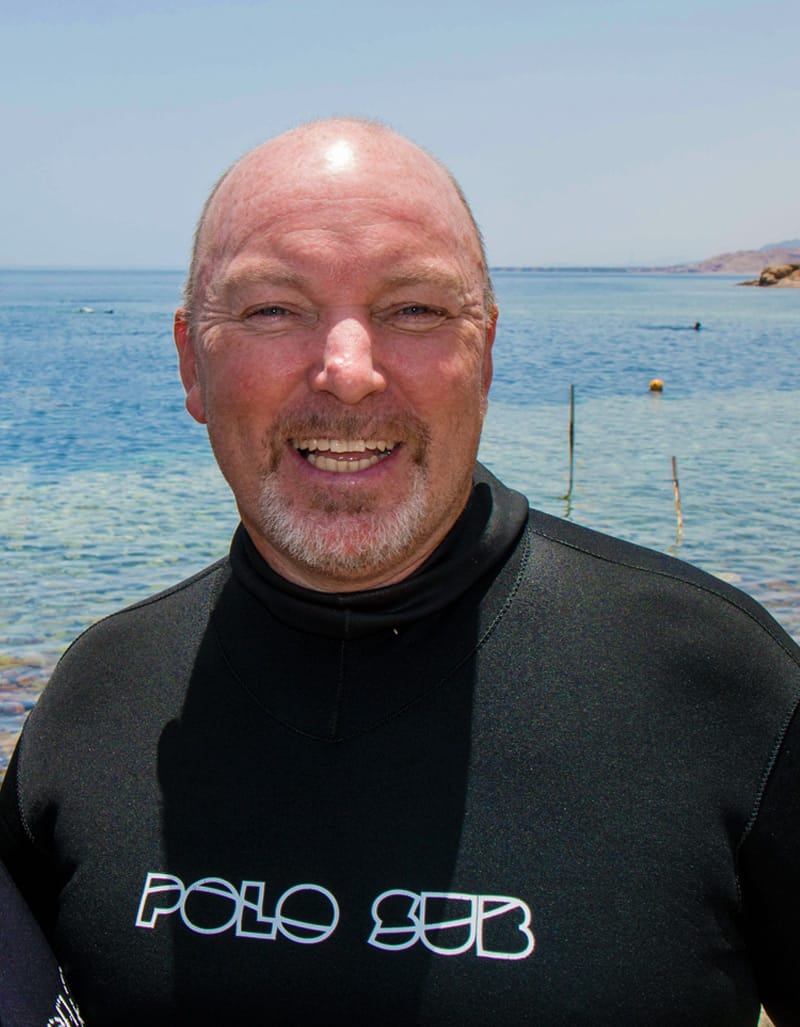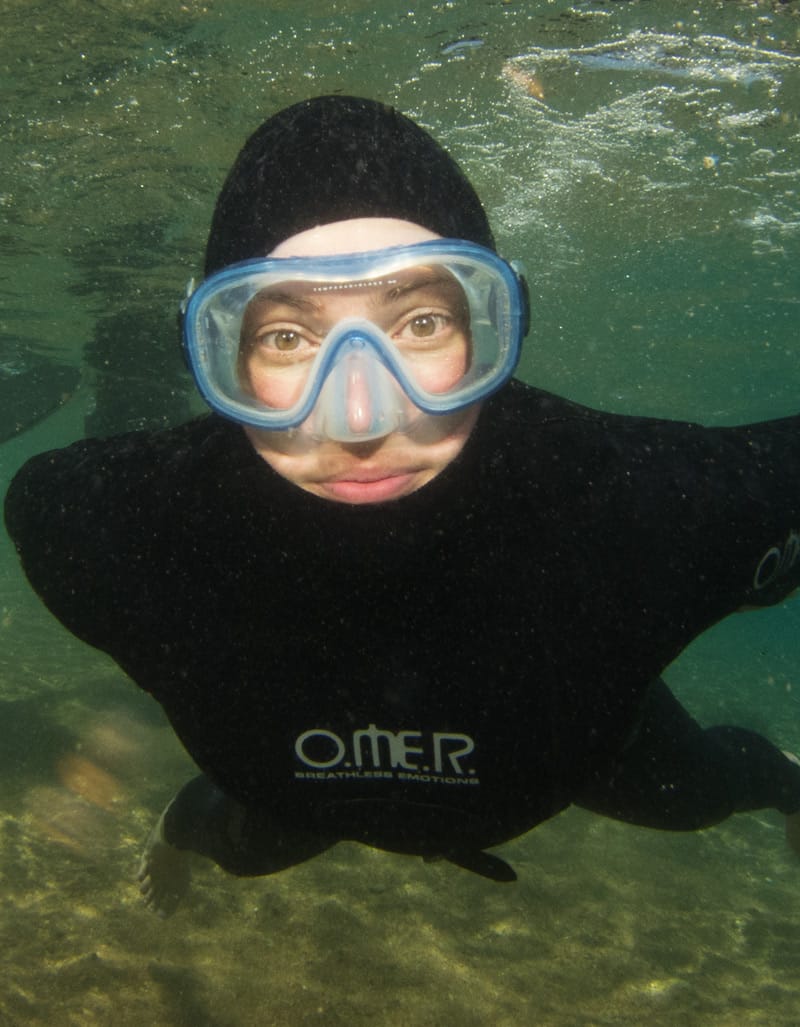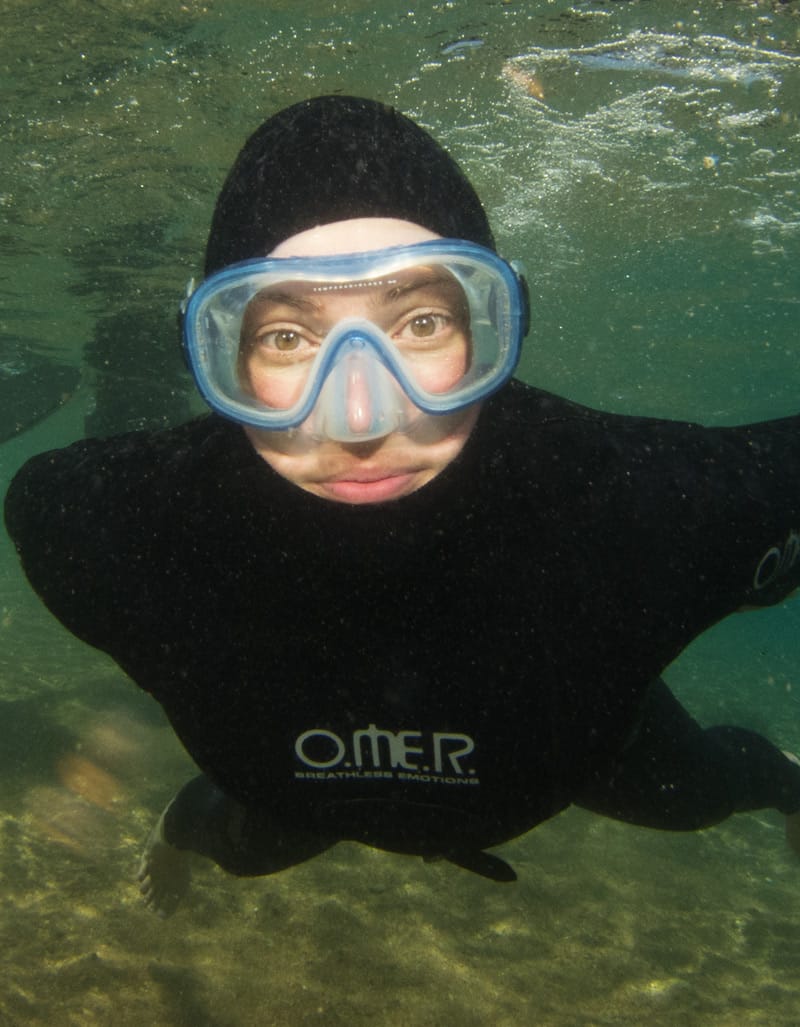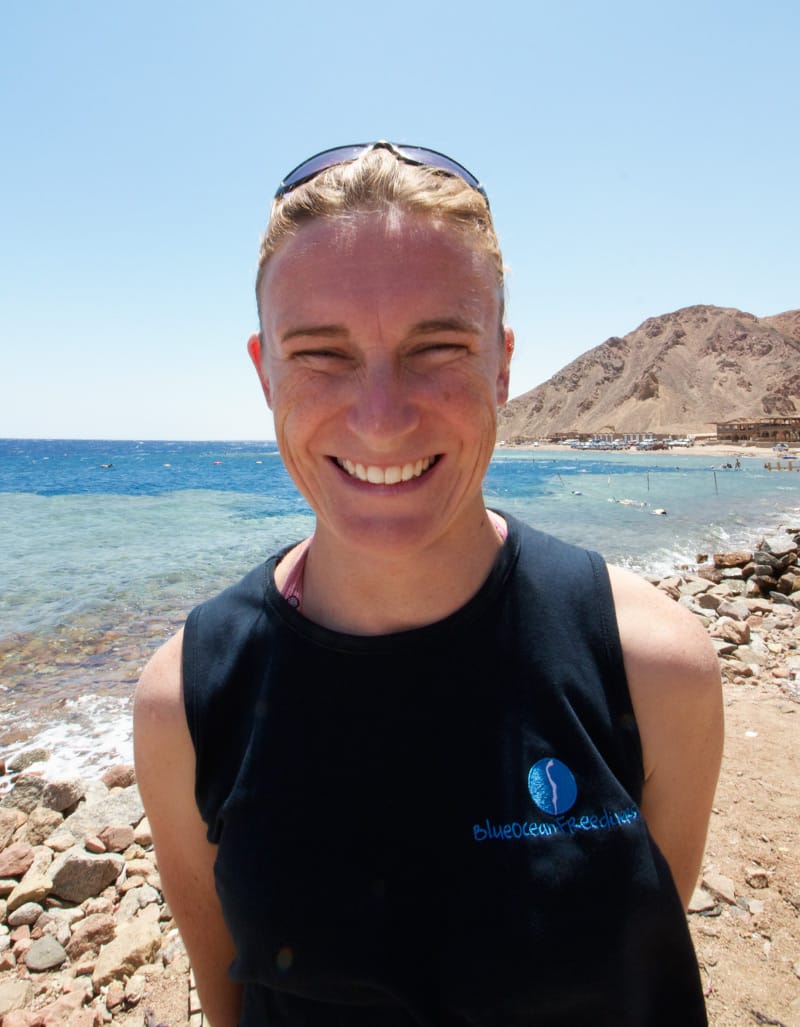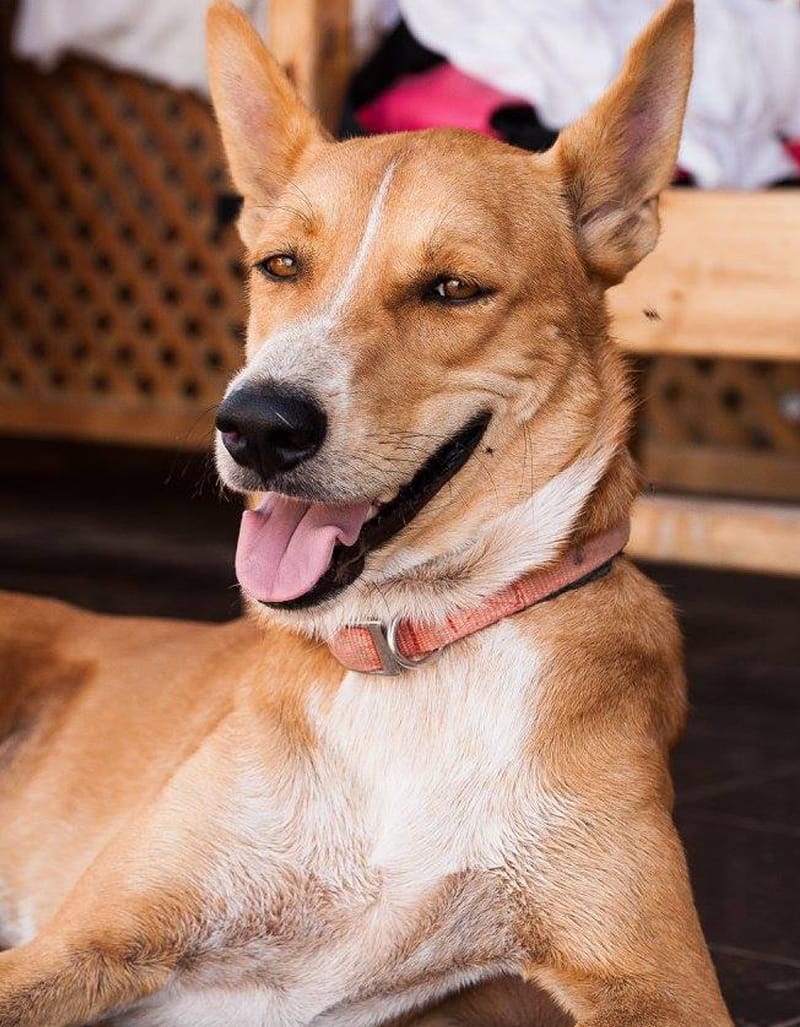 I'm the founder of the business and the main instructor throughout your courses. I became an Instructor Trainer in 2013, having been an instructor since 2008. I am also the Education Officer for AIDA. My engineering background does come through in my training as I'm very logical and detailed.
I understand that different students have different learning styles and will try to coach and mentor you to the style that will help you develop your full potential.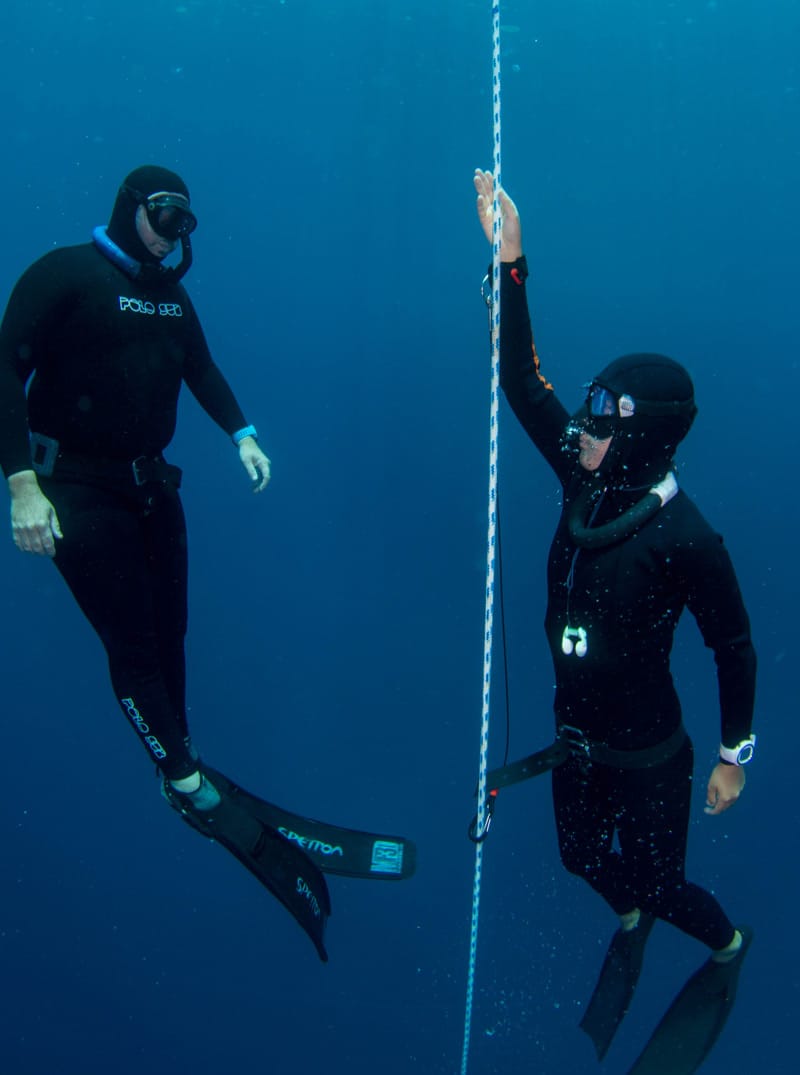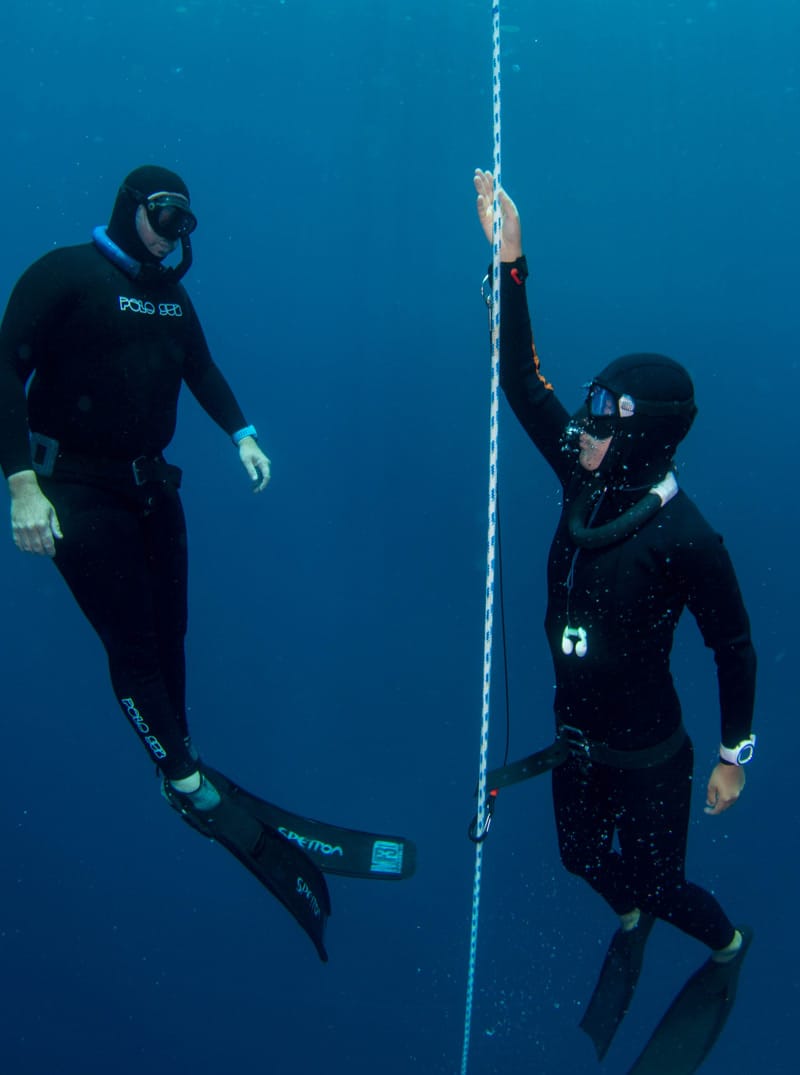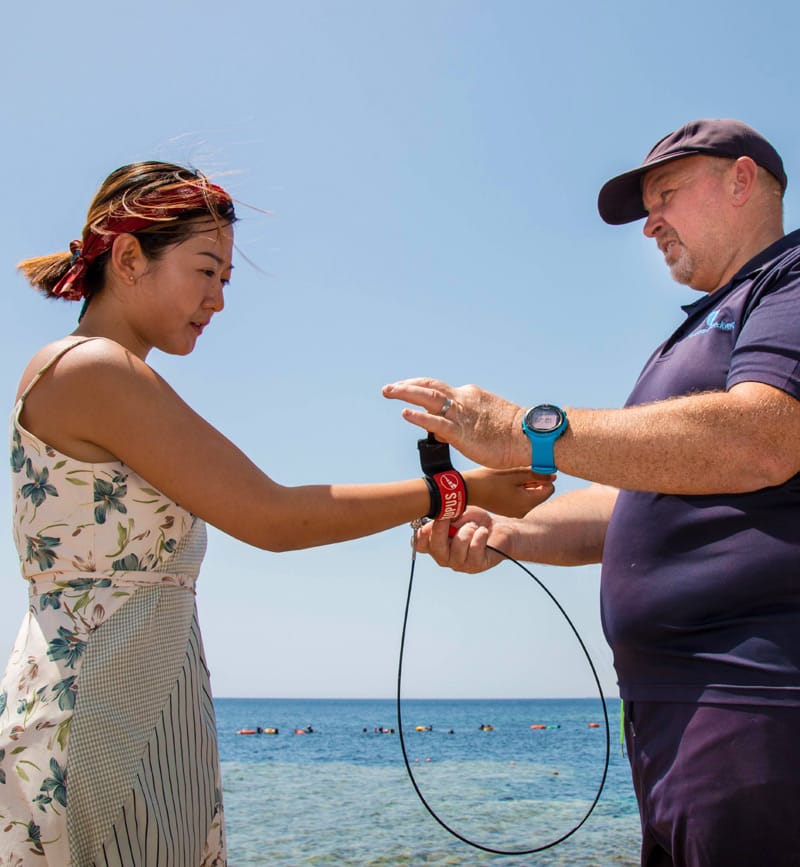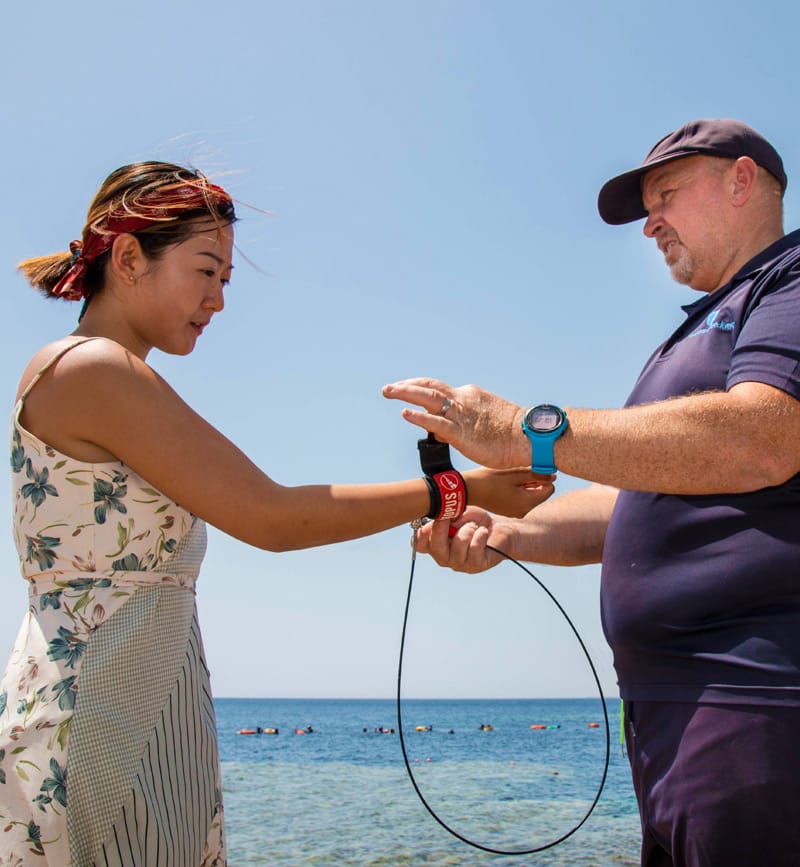 I'm AIDA and PADI Freedive Instructor and the No fins coach. My background in Business coaching ensures that I always consider your learning style before I start teaching you to ensure the programme is tailored to you. I'm also the practical brain on the other side of the computer. It will probably be me who answers your emails and facebook enquires.
I'm a Master Practioner in Neuro Linguistic Programming and also work as a Life Coach. I run the performance improvement sessions for those who want to improve their visualization and relaxation techniques.